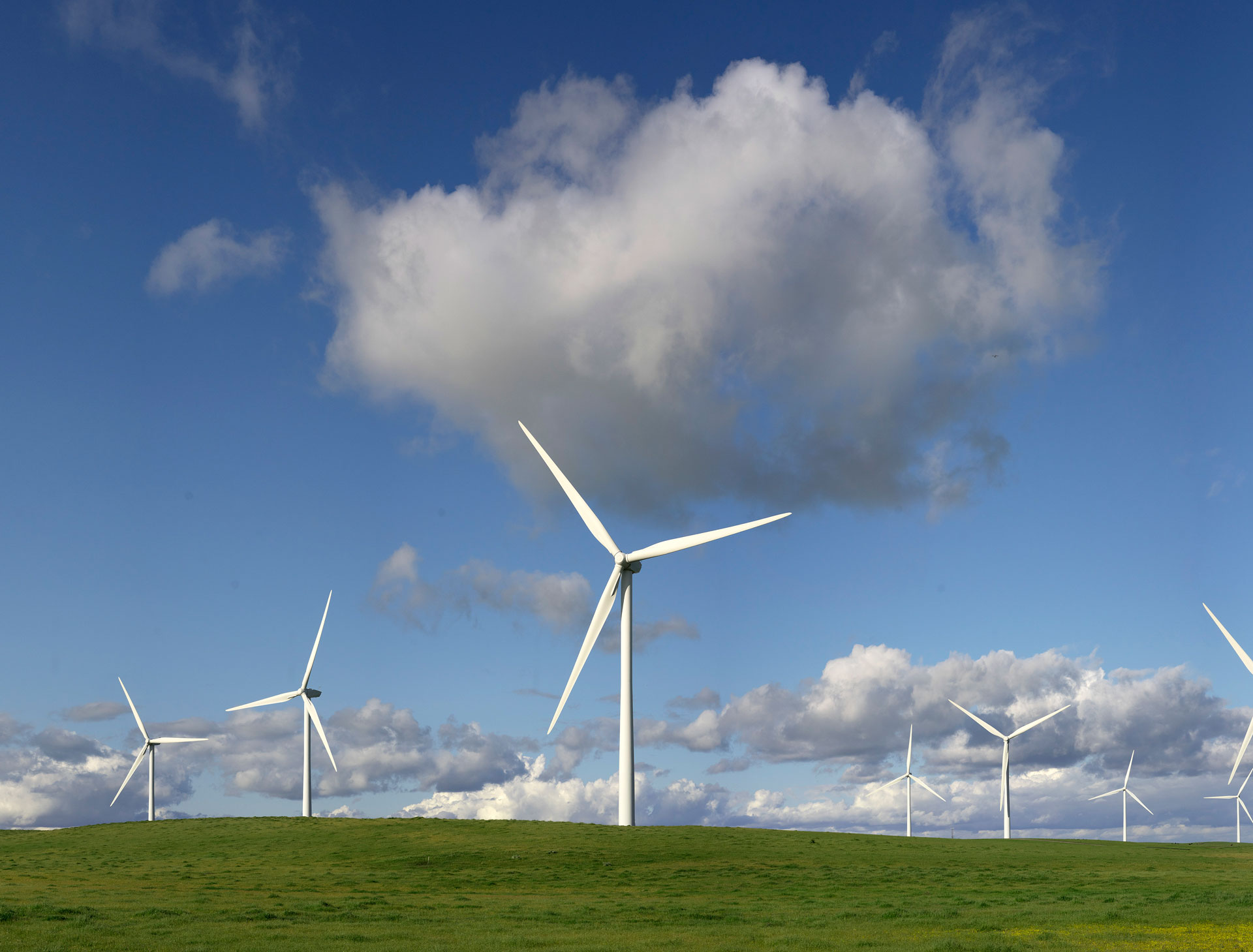 Services
We provide a variety of services as well as FREE Consulting Services that address your site-specific needs and concerns.
Learn how you can
Reduce collection costs

Improve appearance and cleanliness of the disposal / collection area
Reduce theft and merchandise loss
Minimize heavy truck traffic and save on roadway upkeep
Eliminate open bins that invite dumping and scavenging
Improve employee efficiency
Eliminate pests and waste fire hazards
Rent
Program includes free installation, all maintenance, upgrade as your needs change, low monthly fees.
Lease
Superior offers Turnkey Financing - including freight, installation, and applicable taxes.
Installation - Maintenance
Superior Equipment has trained and experienced technicians to install, repair and service your waste management equipment. Regular maintenance and repair will add years of reliable service and prolong the value of your investment.
Porter Service™
At Superior Equipment we consolidate on-site through the use of towed bins and solid waste compactors. Our Porter Service™ eliminates the need for the heavy-hauler's truck to travel through your complex - saving wear & tear and prolonging the life of your asphalt roads. We can do door-to-door pick up of trash and/or enclosure-to-enclosure pick-up.
Complete installation and maintenance of all necessary equipment. "Trash train" porter service for apartment complexes and strip malls. Customized recycling programs.
Our Porter Service™ saves you wear and tear on your property and saves your maintenance personnel's time which reduces your labor costs. To discuss how our Porter Service™ can save you money.
See the results of our superior solutions